Caring and Sharing Toy Deadline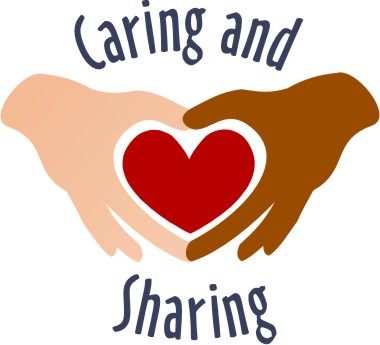 Our church's child this year is 5 to 7 year old boys. Please put toys in one of the boxes inside the church's entrances
by the morning of Friday, Dec. 14. Thank you for your generosity in helping make a child's Christmas bright.
If you have questions or need more information, please contact Wilma Jean Lovejoy 580-661-1042.