Events for May 13, 2018
Events Search and Views Navigation
9:00 am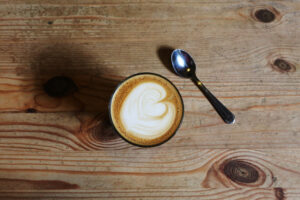 It all begins with our Conversation and Crumpets (coffee, juice, donuts, muffins and fruit) at 9:00 a.m. in the gym. This week the Hope/Ladies class provides breakfast.
Find out more »
9:30 am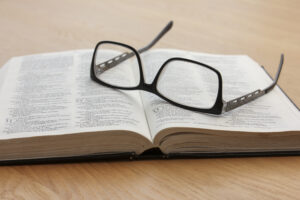 We begin at 9:30 a.m. where you can learn with others who are experiencing some of the same life issues you face and find out biblical truths and answers to those situations. You will enjoy the times of prayer where loving caring Christians share with each other. You will find yourself growing as you share […]
Find out more »
10:45 am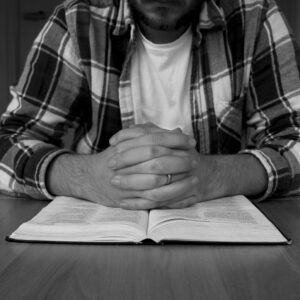 One of the most important things we do is to ascribe worth and honor to the only One who is worthy – our Creator, Sustainer, and Deliverer, the Lord God Almighty. There is no higher or nobler task as we realize the privilege of enjoying personal fellowship with Him. Corporate worship, therefore, is a critical […]
Find out more »
If you are interested in participating in our Child Dedication Service, contact the church office as soon as possible. This includes babies & children of all ages.
Find out more »
+ Export Events