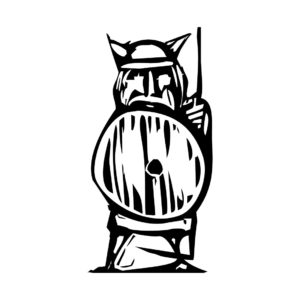 The mission of 3 Strands is to MAKE DISCIPLES through Advancing the Kingdom of God, Training Youth to be prepared for spiritual battles they will face throughout their lives and Invading the Culture with the Gospel of Jesus Christ.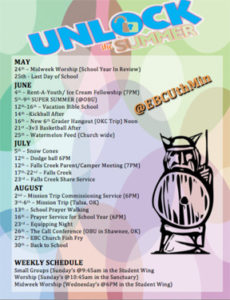 Youth Ministry Schedule
Wednesday Evening:
Middle School Worship (6th-8th Grade) – 5:30 p.m.
High School Worship (9th-12th Grade) – 6:30 p.m.
Sunday Mornings:
Small Group Bible Study (Sunday School) – 9:30 a.m.
Follow us on Social Media:
Sign up to receive text alerts for event notifications.