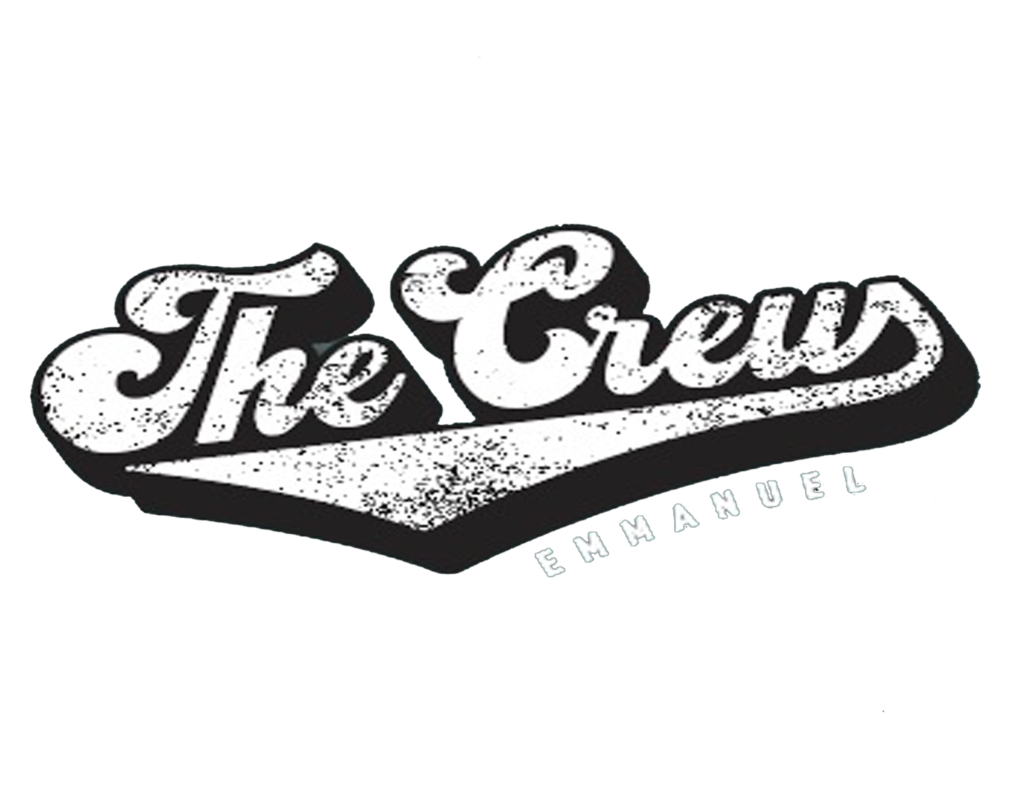 The Crew (Young Adults) at Emmanuel is where young adults come together to Know Jesus, Grow Together and Bless the World. If you want to join us we have many great events and activities that we would love for you to attend.
Sunday
9:30 a.m. Grow Groups
10:45 a.m. Family Worship
6:00 p.m. Sunday Nights
8:00 p.m. Game Nights (Contact Craig for more info)
Wednesday
5:00 p.m. Dinner
6:00 p.m. Church Prayer Meeting
8:00 p.m. Harbor (EBC Student Wing (2nd Floor)

Coffee Bar & Snacks provided 
Monthly Church Meals (See Church Calendar)

Adopt-A-College Student – Interested in being adopted by a local family at Emmanuel Baptist? Do you regularly attend EBC and consider us your home church in Weatherford? Would you enjoy a home cooked meal, a family atmosphere, and a home away from home while you are at school? We would love for you to get involved in our "Adopt-a-College-Student" program!
Student Leadership Team
If you're interested in helping as a student leader this semester, please follow the link to answer a few questions. You will then be sent a message with a schedule and expectations. Our Leadership team will be focused on connecting with guests, planning events/activities, and reaching out on campus. Please pray about helping out!
Follow us on Social Media: