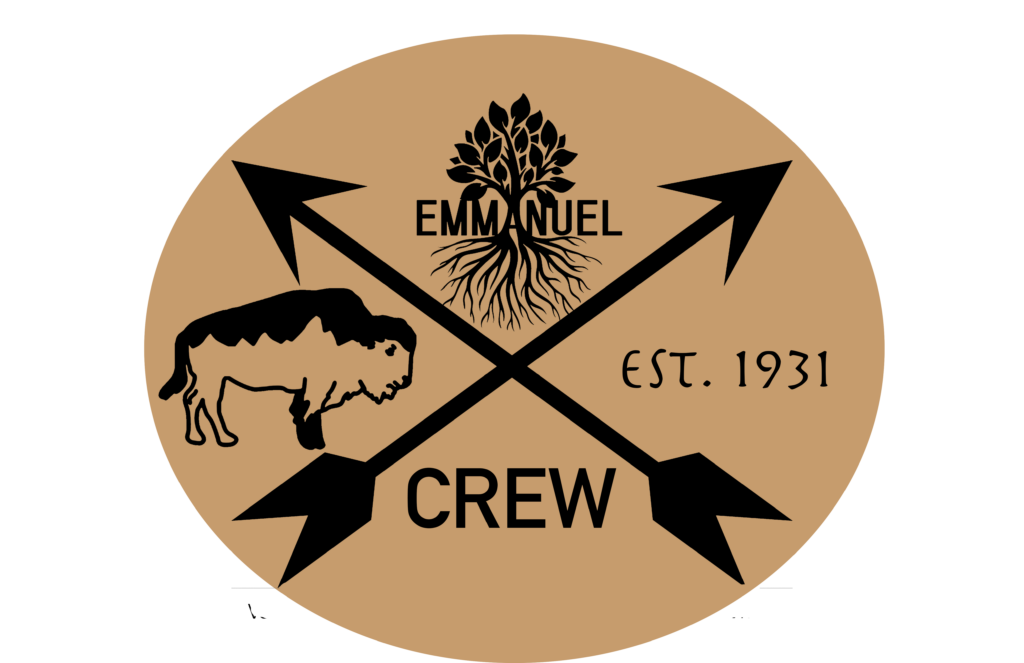 Our Emmanuel Young Adult Crew is focus on our mission to Know Jesus, Grow Together and Bless the World. If you want o join us we have many great events and activities that we would love for you to attend.
The Crew Schedule
Sunday
9:00 a.m. Breakfast (EBC Gym)

9:30 a.m. Grow Group (Room 211)

10:45 a.m. Worship (EBC Worship Center)
Wednesday
5:00 p.m. Dinner
6:00 p.m. Church Prayer Meeting
8:00 p.m. LifeStream (EBC Student Lounge)

Coffee Bar & Snacks provided
Monthly Church Meals (See Church Calendar)

Adopt-A-College Student – Interested in being adopted by a local family at Emmanuel Baptist? Do you regularly attend EBC and consider us your home church in Weatherford? Would you enjoy a home cooked meal, a family atmosphere, and a home away from home while you are at school? We would love for you to get involved in our "Adopt-a-College-Student" program!
Follow us on Social Media: