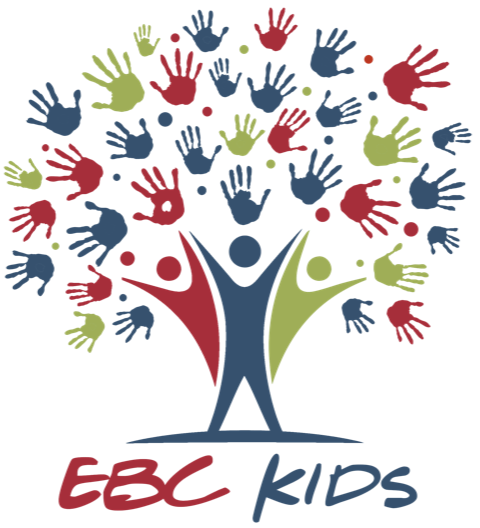 GROW Groups – Sunday's 9:30 AM
As we grow it is important to know God's Word, the Bible. Every Sunday morning at 9:30 a.m., we have a small-group Bible study for children of all ages. Join us as we learn about God's amazing love for us!
THE GROVE – Sunday
The Grove is a fun, interactive time of worship, music, games and biblical teaching meant to lead our students to spiritual transformation.
Bible Skills, Drills and Thrills Wednesday Nights  6:00 PM
What if every parent and child in your church could quickly find any reference in the Bible?
What if they could make personal application of the verse or passage?
What if parents and children worked together learning verses and their meanings?
What if children and parents felt that the Bible was more than a book used at church?
What if parents and children used the Bible together every day?
What if the Bible was seen as easy to use?
What if you could help your kids love the Bible?
Bible Skills, Drills and Thrills is a time to help our church be intentional about developing Bible skills in the lives of our kids and families. It will be a fun, keep-kids-moving, hands-on ideas for guiding kids to locate, learn and apply Scripture to daily living.